We returned last evening from another reenactment. It was much pleasanter to spend our holiday that way than to stay home and deal with the modern life of many people drinking, cooking out and having visitors here in town. Who would not prefer a few nights beneath a sky so clear and brilliant that the more you looked into it, the more you could see? Who would not love the wild and lonely beauty of the fields stretching west, the northern hills crested with pines, the bugling calls of the male elk from, at times, just yards away?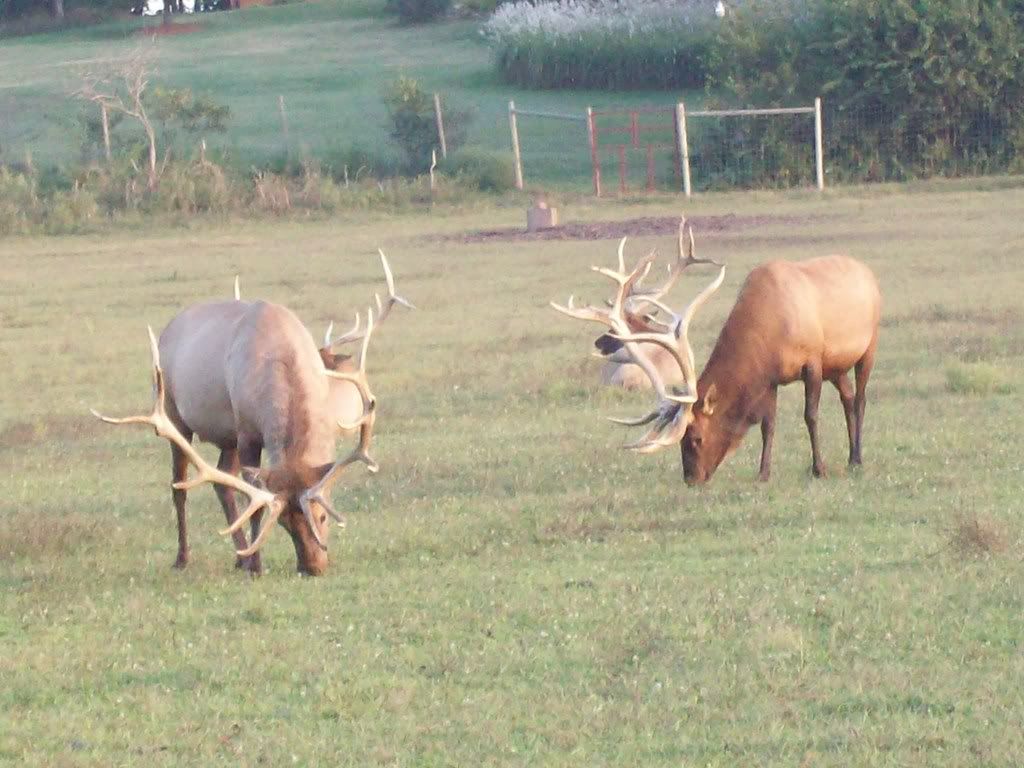 Sandy Pine Elk Farm is, undoubtedly, a tourist attraction. The reenactment is held every Labor Day weekend to increase traffic to the farm and interest in the products offered. There are the typical touristy things like the gift shop with pie and fudge and elk meat and native American-inspired clothing and jewerly. There is the corn maze and the play area and hay rack rides and baby goats in a pen. But it is still a beautiful place and after the tourists had gone it was very nice to just sit in the evening and enjoy oneself. The sunsets could not be improved upon, and we had a perfect view. This was the 3rd year of the event, and there were more reenactors including a federal unit to help create a small "battle" on Saturday and Sunday for the spectators. The first year it was just our artillery unit. We did not go last year, since I was so close to having Judah.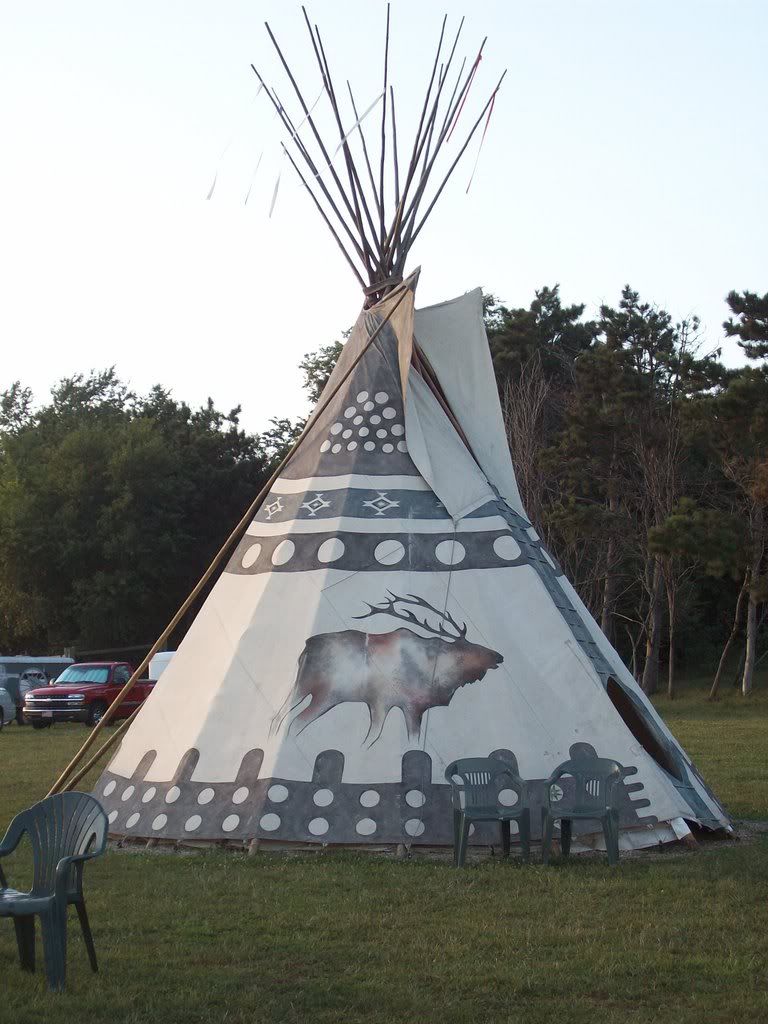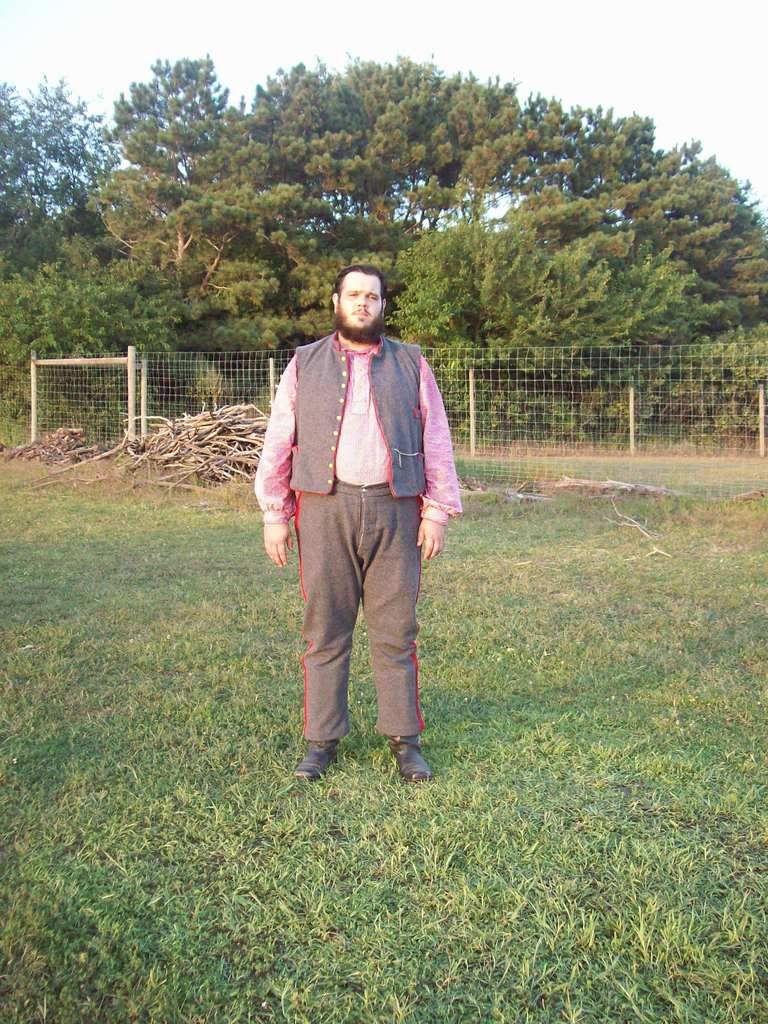 It was quite warm during the day and cool at night. Judah somehow always made his way into bed with David and I each night. On our last night there, little David started crying despondently in the middle of the night. It was dark and I couldn't see him and assumed he would go back to sleep presently so did not get him up from his little bed. At last, after a few minutes of inconsolable sobbing I felt for his wee, warm little body and he was not in the tent! He had rolled right off of his bed and outside beneath the side of the tent and was sitting by the tent, not knowing where he was or where we were! As soon as I scooped him up and put him back in his bed he went right to sleep.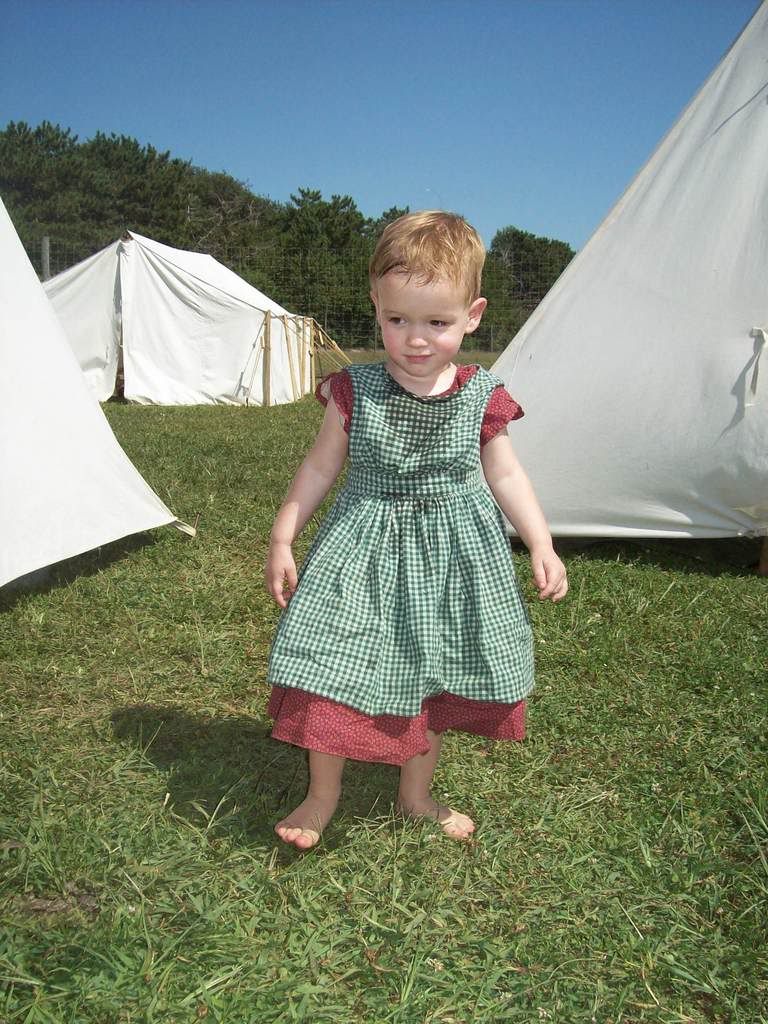 As we were coming home yesterday we stopped at an orchard and got some apple cider. This particular cider is the very best cider we have found in the area and even though it is a bit expensive, it is worth the extra cost for the amazing flavor and texture. It's a good thing we don't live closer to the orchard, or else we would buy cider every week until apple season is over! :)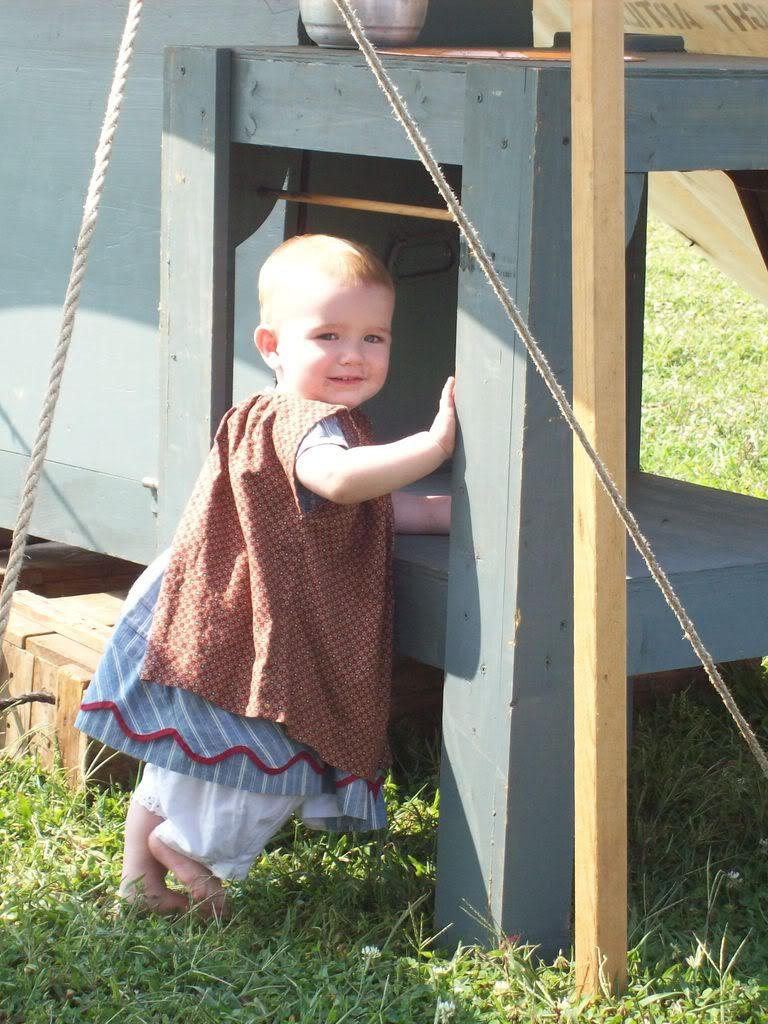 Now I have my typical after-event laundry to get caught up on. For some reason Elk Farm is always the DIRTIEST event to go to. Perhaps it is because we are in an elk pasture and there is longish grass and elk droppings about. I tried going with just one dress this weekend and it got filthy at the hem, and my petticoats are dirty to my knees! I'm going to try a new soaking stain solution my mom told me about - color-safe bleach and cascade dishwash detergent, mixed. She said she used it on my brothers (who works for a landscaper) socks and things and stains she thought would never come out came out. I can't wait to try it. Especially considering that the dress I wore was the new striped one I made last month for Freeport! I was hoping to keep it nice for a while. Next year I vow to make a dark wool work dress with a very small hoop and a dark work petticoat to wear so I needn't worry so much about getting my things dirty. Wool wears so well and cleans up so nicely.
My week is going to be off since David just went back to work today, and it feels like Monday! Hope you all had a safe and blessed Labor Day weekend,
Love,
Sarah